---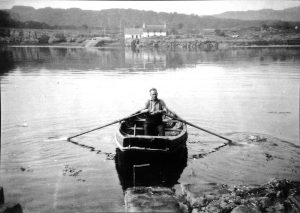 Yesterday on the 21st of June, the community group from North West Mull (North West Mull Community Woodland Company) will no doubt have celebrated its publicly funded take-over of Ulva.  
The Howard family wish the very best for the residents of Ulva and for their future. However, the road to this moment has been a somewhat dark one.
The strong indication is that the driving impulse for this acquisition has been, and is, not so much for the welfare of Ulva and its resident community but more to satisfy the long held personal ambitions of a few relatively local individuals on the island of Mull; to benefit SNP (Scottish National Party) party politics and prejudices, and to feed media headlines.
On multiple occasions, during the course of the acquisition procedure, the legislative guidelines (as published by this Scottish Government) were cast aside, with key, mandated deadlines mendaciously ignored by Ministers and Scottish Civil Servants in order to coincide with keynote Party speeches by the First Minister and to facilitate the acquisition of Ulva, regardless of the merits or otherwise, or the fiscal viability of the community plans. It entirely ignored its elected duty to be even-handed to all Scottish constituents.
The community body concerned resorted to the Land Tribunal at the first indication that it was not going to achieve all its demands, however ridiculous they were. At every stage of the proceedings Jamie Howard was kept in the dark and stonewalled with no access or recourse to official information or assistance. Their dissemination of false and misleading information through the general media has been astonishing and disappointing.
We hope the SNP party activists concerned treat the long- standing Ulva residents with respect despite their track record thus far.
The local SNP MSP (Member of the Scottish Parliament), Mike Russell MSP perhaps could have communicated with, and have acted as a mediator between, ALL his constituents rather than indulging in ubiquitous and tedious SNP partisan sound bites.
It is hoped that the 100,000 plus or so who have visited Ulva over the last 20 years with the encouragement of the Howard family enjoyed their time on this rare and precious island.  Time will tell if Ulva continues to be the rural, natural beauty that it is today.
Jamie Howard would like to thank personally the residents of Ulva, past and present;, the Ulva Ferry fishermen, and all those good people of the Isles of Gometra and Mull, who have been of such support recently and to his family in the past, and particularly during the last 35 years since he left Military Service to assist his family in the stewardship of his lovely and precious home. He wishes you all prosperity and happiness in these challenging times ahead.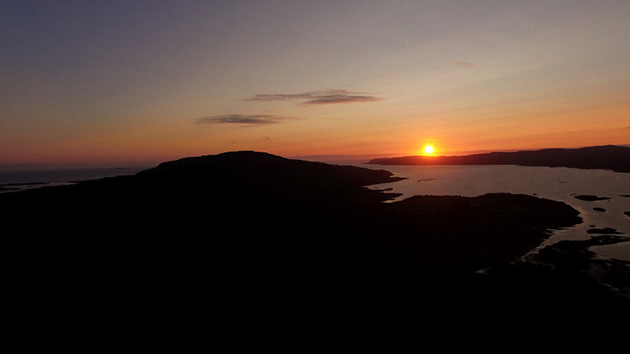 ---
Recent articles highlighting the buyout process
My Week Country Life – The Trouble with Small Worlds
The Times – Ulva highlights the problems of land reform
Previous articles
The Times – I wasn't told Ulva would be sold to the community